Special Immigrant Juvenile Status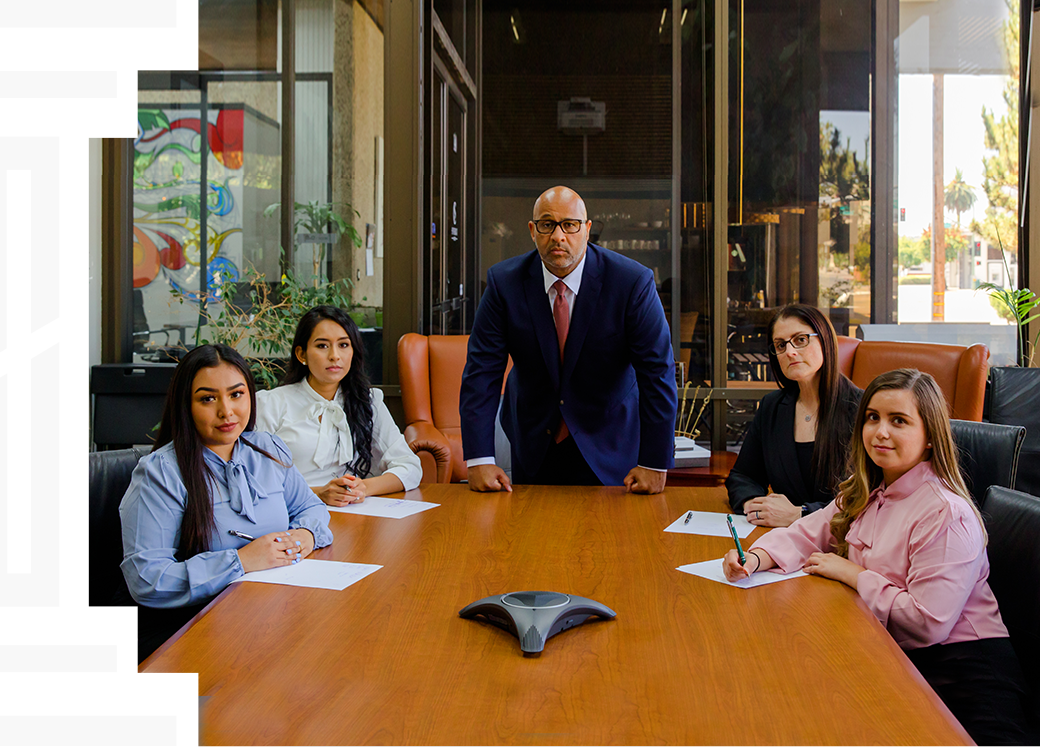 Escondido Special Immigrant Juvenile Status Attorney
Helping Undocumented Minors in Carlsbad, Oceanside, Poway, Rancho Bernardo, San Marcos, & Vista
If you or someone you know is an undocumented minor under the age of 21, they may be able to become a lawful permanent resident if they qualify for Special Immigrant Juvenile Status (SIJS). SIJS is intended for minor immigrants who are abused, neglected, or abandoned by their parents.
The Immigrant Guy is committed to helping vulnerable young people in these difficult situations. Our Escondido Special Immigrant Juvenile Status lawyer understands how to navigate the petitioning process in California and will serve as your advocate from beginning to end. We will work to quickly secure the required order from a state court so that you can promptly submit your SIJS request to United States Citizenship and Immigration Services (USCIS). Our team is extensively familiar with how these cases are processed and will do everything possible to protect your future in this country.
Call (760) 280-7900or contact us onlineto schedule a free case evaluation. Our firm offers flexible payment options and provides services in English and Spanish.
Who Qualifies for Special Immigrant Juvenile Status (SIJS) in California?
Not all undocumented minors will be eligible for SIJS. You must essentially get permission from a juvenile court before you can pursue this benefit.
To qualify for SIJS, you must:
Be under the age of 18 (in most cases)
Be unmarried
Be a legal dependent of a court, agency, or person that is not your biological or adoptive parent
Not be in a position in which returning to your home country (or previous country of residence) is in your best interest
If you are 17, do not wait to get in touch with our Escondido Special Immigrant Juvenile Status attorney. In many cases, you will not be able to get the court order you need to request SIJS if you are 18 years old or older, even though this benefit is technically available until you turn 21.
A California juvenile court will only grant custody of a minor to someone other than their parents if there is evidence a reunification with one or both parents would not be in their best interest. In other words, if you were consistently abused, neglected, or abandoned by your parents, reunification is not a good idea. In these instances, the juvenile court will likely explore alternative arrangements. They may decide to place you in the custody of an agency, a department of the state, or a private individual. In any of these scenarios, you may be eligible for SIJS so long as you remain in the United States and under the jurisdiction of the court that issued the order during the application process.
Guardianships for Undocumented Minors Seeking Special Immigrant Juvenile Status (SIJS) in California
If you know someone an undocumented minor who is being abused, neglected, or abandoned by their parents, you may decide to intervene and request a guardianship. A guardianship is a legal arrangement in which someone other than a minor's biological or adoptive parent assumes legal authority over their well-being and finances. In California, guardianships can be granted when one or both parents are still alive if there is considerable evidence that they are abusive or failing to adequately provide for the child.
When a California court approves a guardianship for an undocumented minor child, they will likely qualify for SIJS if they meet all other eligibility conditions. We can assist you throughout the process of obtaining a guardianship and can determine whether the undocumented minor qualifies for SIJS.
Benefits of Special Immigrant Juvenile Status (SIJS) in California
Upon receiving SIJS, you will be able to legally remain in the United States, and you can also request work authorization (when applicable). Most pivotally, you can immediatelyapply for a green card, the visa that confers lawful permanent residency. In some cases, you may need to wait until a visa becomes available to you, but you will be able to stay in the United States in the meantime.
As a lawful permanent resident, you will be able to live anywhere in the country and work most types of jobs. You will also be able to apply for citizenship after a mandatory waiting period if you meet the eligibility criteria.
Keep in mind that, as someone who became a lawful permanent resident through SIJS, you will be unable to sponsor your parents for green cards. It does not matter if you make amends with them: USCIS will reject these petitions.
Immigration Practice Areas
SPECIAL IMMIGRANT JUVENILE STATUS

"I have known Rick for several years now and I know that he is extremely passionate about his work and I would recommend him to my friends and family."

- Robert W.

"Rick has the expertise to handle all of your immigration issues."

- Scott C.

"Had a zoom consultation and the attorney was very informative and helpful."

- Former Client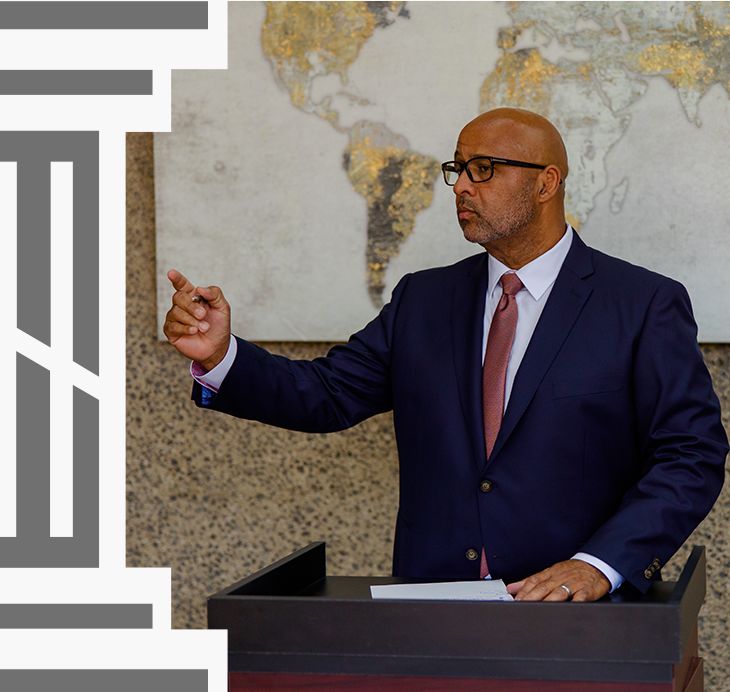 Not Sure If You Qualify for SIJS? Call Today.
Determining whether you or someone you know qualifies for SIJS is not always easy, but The Immigration Guy is here to provide the clarity and personal support you deserve. No matter your circumstances, our Escondido Special Immigrant Juvenile Status lawyer is ready to assist you on each stage of your immigration journey. From working to establish a guardianship to helping you naturalize, we are committed to representing the little guy and providing the guidance required to achieve your goals.
If you think you or a vulnerable person may be eligible for SIJS, do not hesitate to call (760) 280-7900 or contact us online.
Schedule a free consultation
Contact The Immigration Guy Today