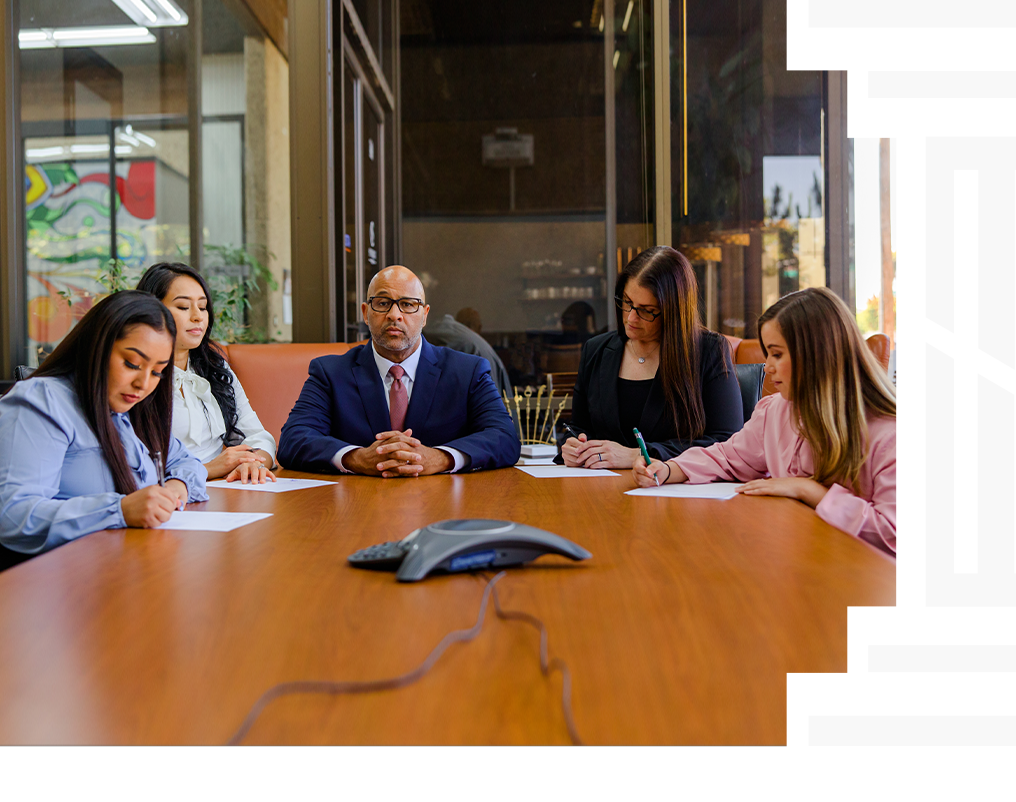 Areas We Serve
Escondido-Based Criminal Defense Law Firm
When someone is arrested and charged with a crime, it is in their best interest to seek legal advice as soon as possible. Too often, people facing criminal charges do not exercise their right to legal representation or are unable to find a suitable advocate they can afford. At Sterger Law Group, we are committed to ensuring our local California communities have consistent access to reliable legal guidance. To that end, we offer comprehensive legal support to clients in Carlsbad, Oceanside, Poway, Rancho Bernardo, and Vista.
Our seasoned attorney listens to our clients and is passionate about providing them with the best possible legal representation. When you come to us for help, we will carefully review the facts of your case, walk you through your legal options, and get to immediate work on your defense strategy. Our lawyer will work closely with you throughout the process and will be the one you send into the courtroom. We prepare to go to trial from the beginning and understand how to effectively advocate for our clients in civil, criminal, and administrative courts.
Ready to learn more about our criminal defense services? Call (760) 280-7900 or contact us online to schedule a free initial consultation today.
Meet Our Team
dedicated to counseling, representing and defending our clients
Dedicated to Representing the Little Guy
When you hire Sterger Law Group to represent you, you can rest assured that your case will be in good hands. We know what is at stake and will provide tenacious advocacy every step of the way. The nature of the charges or the complexity of the situation does not matter: We are prepared to fight for you in court if you have been charged with a violent crime, felony, DUI, domestic violence, drug crime, theft crime, or any other offense.
The sooner you get in touch with us, the better. Depending on the circumstances, we may be able to work with the prosecution to negotiate a lesser charge. We will always be direct and honest when discussing possible approaches and the likelihood of success if the case goes before a jury. Our team will help you explore all viable options while honoring your preferences and goals. Protecting your future is our top priority, and we will do everything we can to deliver a favorable result.
Call (760) 280-7900 or contact us online to start discussing your defense options. Flexible payment arrangements are available, and we provide our legal services in English and Spanish.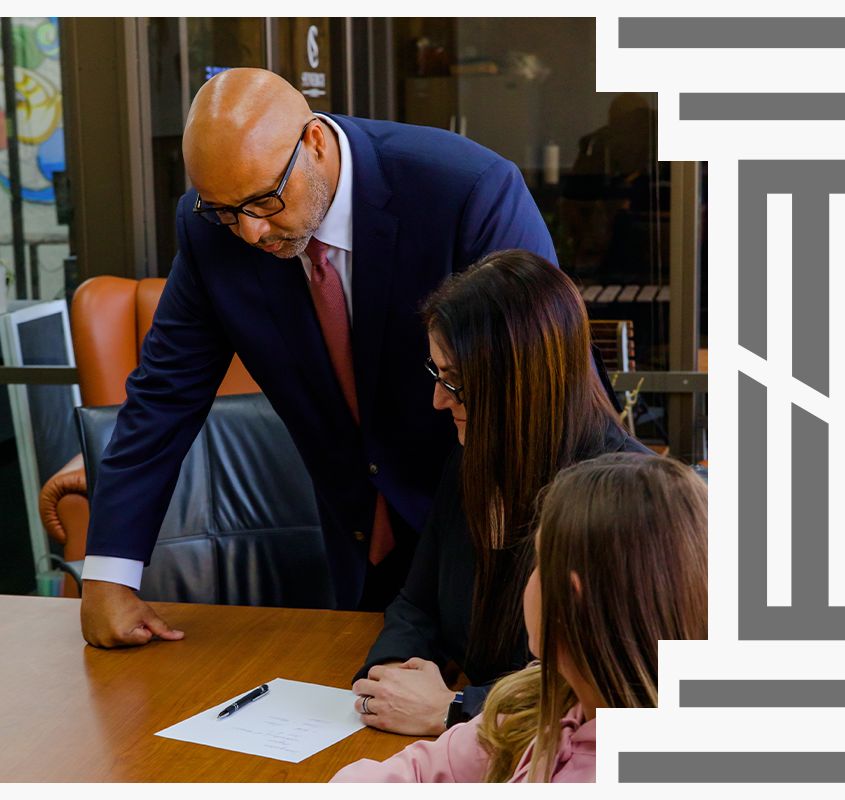 Why choose Sterger Law Group?
We believe you matter
Personalized Representation Sterger Law Group takes pride in taking time to listen to your situation and provided a personalized approach to each case.

Free Consultation Sterger Law Group is committed to providing a free consultation to ensure our community has access to quality legal assistance to evaluate their circumstances.

Payment Plans Available Sterger Law Group offers custom payment plans based on client ability and case requirements.
Schedule a free consultation
Contact Sterger Law Group Today