Immigration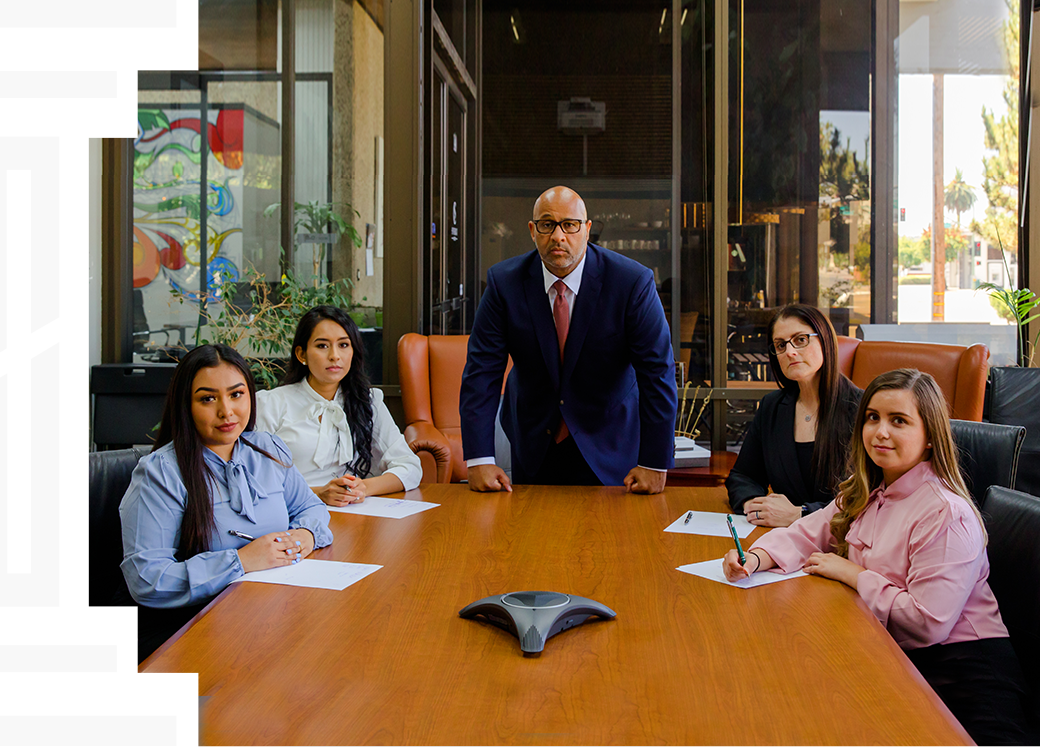 Escondido Immigration Attorney
Immigration Representation Throughout the United States and Around the World
Immigrating to the United States is rarely a simple endeavor, even in the most straightforward of circumstances. If you wish to build a life in the U.S., you will first need the applicable visa, many of which are in high demand and are not easy to obtain. Hiring a capable legal professional can help you cut through red tape, explore the full extent of your options, and navigate the applicable processes. The Immigration Guy is passionate about representing people from all walks of life and can provide the comprehensive support you need to achieve your immigration goals. Our experienced Escondido immigration lawyer brings a personal touch to our services and can offer compassionate advocacy every step of the way.
Our firm is also prepared to fight for you if you or someone you love has been placed in removal proceedings. In many cases, immigrants are targeted for removal when they overstay their visas, are found to have entered the country unlawfully, or are convicted of a deportable crime. We can assist you with situations where immigration law and criminal law intersect, including the immigration consequences that can result from criminal convictions. If you are an immigrant who has been charged with a crime, we encourage you to discuss your defense options with us. We offer aggressive criminal defense representation and will do everything we can to protect your future in the United States.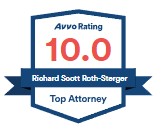 If you need assistance with a visa, removal proceedings, or any other immigration matter, call (760) 280-7900or contact us onlineto schedule a free initial consultation. We offer flexible payment options and provide our legal services in English and Spanish.
Immigration Practice Areas
SPECIAL IMMIGRANT JUVENILE STATUS

"I have known Rick for several years now and I know that he is extremely passionate about his work and I would recommend him to my friends and family."

- Robert W.

"Rick has the expertise to handle all of your immigration issues."

- Scott C.

"Had a zoom consultation and the attorney was very informative and helpful."

- Former Client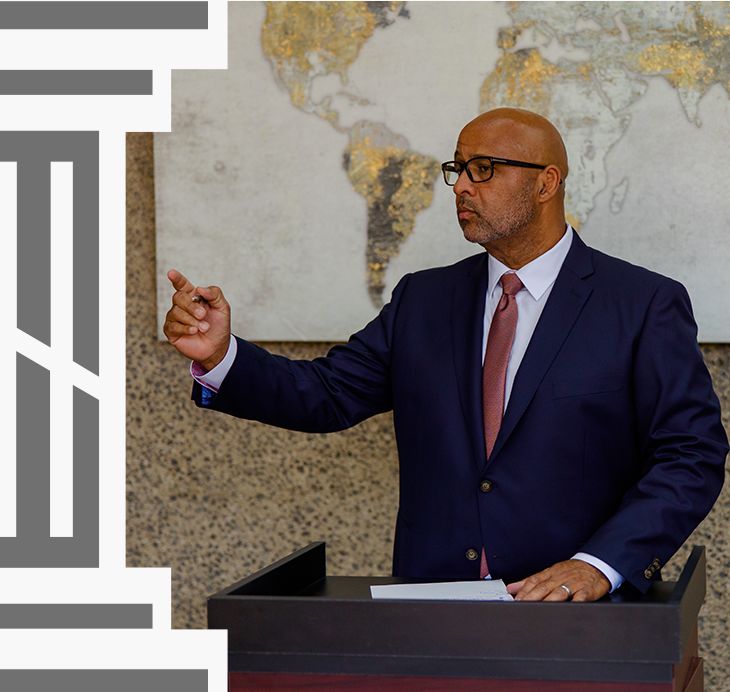 Immigration Cases We Handle
Immigration law is complex and constantly changing, so it can be difficult to understand your legal options or how to overcome an obstacle. When you come to our firm, we will take the time to listen to your story and determine how we can help. The Immigration Guy will review all available immigration options and recommend the most advantageous course of action. We will be by your side throughout the legal process and represent you in all communications with immigration officials.
Our Escondido immigration attorney can assist you with matters involving:
Citizenship and Naturalization. Lawful permanent residents can apply to become citizens once they have completed a mandatory, multi-year waiting period and meet several other eligibility requirements. Naturalization applicants must demonstrate good moral character – which generally means a clean criminal record – and pass a citizenship exam, which assesses basic English language competency and knowledge of U.S. history and civics. We can assess whether you qualify and help you prepare for the test.
Consular Processing and Adjustments of Status. Once an immigration's application for a green card is approved and a visa becomes available, they must request an adjustment of status or complete consular processing. One can request an adjustment of status if they are already in the United States on another visa. An immigrant will need to go through consular processing at their local U.S. consulate if they are currently abroad.
Deportation Defense. Immigrants in the United States without valid status can be removed from the country extremely quickly. Lawful permanent residents have the right to a hearing and appeal before they can be removed. If you fear you may be deported, you should seek legal advice right away. We can defend against deportation using one of several potentially available strategies, including seeking a cancellation of removal, withholding of removal status, asylum or refugee status, Convention Against Torture (CAT) protection, or a family-based status adjustment. Our team will always be direct when discussing the likelihood of success and can help facilitate a voluntary departure if that is the best option available.
Family Visas. Green cards are available to "immediate relatives" and "family preference relatives" of U.S. citizens and lawful permanent residents. Immediate relatives include spouses, parents, and children (unmarried and under the age of 21) of U.S. citizens, while family preference relatives include spouses and children (unmarried and under the age of 21) of lawful permanent residents and siblings of U.S. citizens. The existing U.S. citizen or lawful permanent resident must be willing to sponsor the qualifying family member. We can help you understand how long the process will take and assist with all application materials. Our firm can also assist you with marriage visas, including K-1 fiancé visas.
U Visas and Violence Against Women Act (VAWA). If you were the victim of a serious crime, including domestic violence, and are willing to cooperate with law enforcement, you may be eligible for a U visa or Violence Against Women Act (VAWA) protection. These immigration benefits allow you to remain in the United States and provide a path to a green card. We can evaluate your eligibility and offer tailored guidance.
Waivers of Inadmissibility. An immigrant may become "inadmissible" to the United States due to one of several factors, such as the accumulation of unlawful presence or a disqualifying criminal record. If someone is "inadmissible," they will be unable to get a visa, even if they meet all other eligibility requirements. Waivers can help immigrants overcome inadmissibility. We can carefully evaluate your circumstances and help you seek the appropriate waiver.
The Immigration Guy is ready to help you achieve your American Dream. Call (760) 280-7900 or contact us online to discuss your case with our Escondido immigration lawyer.
Schedule a free consultation
Contact The Immigration Guy Today