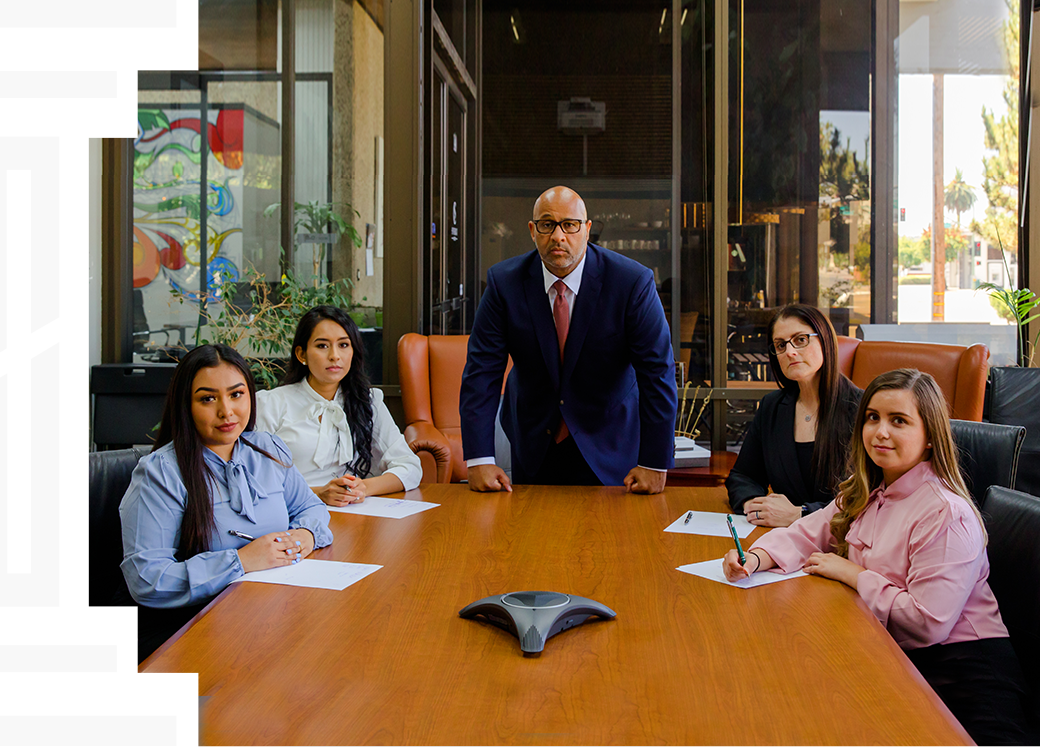 Rick is a graduate of the highly celebrated Trial Lawyer's College. As a TLC graduate and F-Warrior, Rick is a member of an elite society of lawyers. A collection of some of the most talented and successful attorneys in the country. As the ad says, membership has its privileges. Rick's status as a TLC grad provides him with access to and assistance from the best trial attorneys in the country. Together, graduates of the Trial Lawyer's College work to perfect their understanding of each case through a method of exploration known as psychodrama. In this process Rick is challenged by other TLC members to deeply explore his own biases and fears to be able to effectively and authentically display every aspect of his client's story to the community of jurors who will be called upon to deliver justice.
"With years of administrative trials under my belt, I believed that attending he Trial Lawyer's College was taking another step toward becoming a true trial attorney. An attorney who stands before a jury and persuades a group of strangers that my position is better than the other attorney's position. I was largely mistaken. I would not spend three weeks training in the art of persuasion. The TLC faculty had no interest in helping me learn to be persuasive. TLC aimed to teach me that if I was willing to trust the jury enough to show them my authentic self, I could defeat all persuasion tactics employed by other attorneys. I would not become the great persuader of juries. If willing, I could lead a tribe the human participants in a trial. I could become a warrior for justice!"
As an F-Warrior, Rick not only has access to the best and the brightest trial attorneys in the country, he is also called upon to serve this amazing group as a participant in the psychodramatic exploration of their cases. This means that Rick is always challenging himself to better understand the elements of human suffering to better understand and convey a client's story. It is a method of practicing law that goes so deep, that it is better understood not as a way to practice law, but the way Rick practices life.

"I have known Rick for several years now and I know that he is extremely passionate about his work and I would recommend him to my friends and family."

- Robert W.

"Rick has the expertise to handle all of your immigration issues."

- Scott C.

"Had a zoom consultation and the attorney was very informative and helpful."

- Former Client
Schedule a free consultation
Contact Sterger Law Group Today