Criminal Defense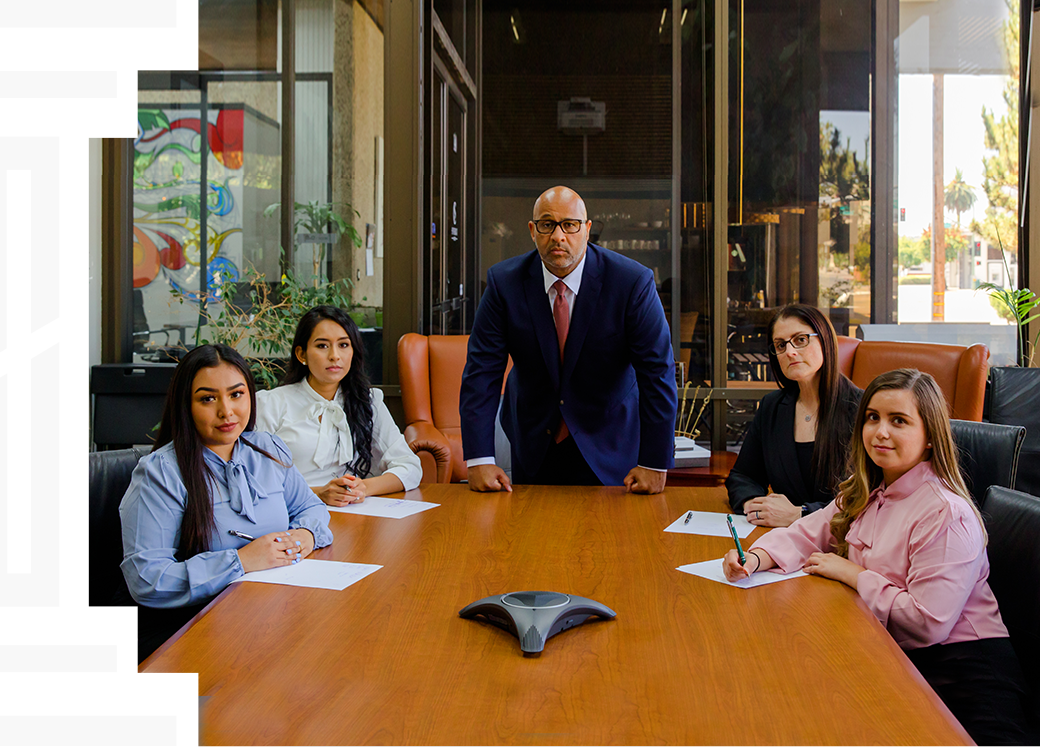 Escondido Criminal Defense Attorney
Criminal Defense Representation in Carlsbad, Oceanside, Poway, Rancho Bernardo, San Marcos, & Vista
When you have been arrested and charged with a crime, your freedom and future are on the line. You deserve a legal representative who understands what is at stake and is willing to do whatever it takes to secure the best possible outcome. At Sterger Law Group, we are committed to ensuring our California community has access to quality criminal defense services. Our experienced Escondido criminal defense lawyer is prepared to provide the aggressive representation you need to prevail, no matter the situation or the severity of the charges. We are here to help the little guy and are passionate about bringing a personal touch to our practice.
What Does a Defense Attorney Do?
A defense attorney represents individuals or organizations accused of committing a crime. The primary responsibility of a defense attorney is to protect their client's legal rights and interests throughout the criminal justice process.
Some specific tasks that a defense attorney may undertake include:
Providing legal advice and guidance to their clients: A defense attorney will explain the charges against their client and the potential legal consequences of those charges.
Investigating the case: A defense attorney will gather evidence, interview witnesses, and work with experts to build a strong defense case.
Negotiating with prosecutors: A defense attorney may work to negotiate a plea deal with the prosecution, which could result in reduced charges or a lighter sentence for their client.
Representing their client in court: A defense attorney will represent them in all court proceedings, including arraignments, pre-trial hearings, and trials.
Providing emotional support: A defense attorney will often provide emotional support to their clients, who may be experiencing a great deal of stress and anxiety during the criminal justice process.
Overall, the goal of a defense attorney is to ensure that their client receives a fair trial and is not subjected to unjust or excessive punishment.
Our firm is always ready to go to trial, and we prepare for this possibility from the beginning. Our Escondido criminal defense attorney is the one who will be representing you in the courtroom and fighting to protect your interests every step of the way. We understand how civil, criminal, and administrative matters are decided in California courts, and we will leverage our knowledge to give you the best possible advocacy.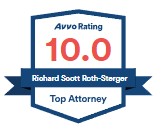 ---
If you have been charged with a crime, call (760) 280-7900or contact us onlineto schedule a free initial consultation. Flexible payment options are available, and we offer our legal services in English and Spanish.
---
Criminal Defnese Practice Areas

"I have known Rick for several years now and I know that he is extremely passionate about his work and I would recommend him to my friends and family."

- Robert W.

"Rick has the expertise to handle all of your immigration issues."

- Scott C.

"Had a zoom consultation and the attorney was very informative and helpful."

- Former Client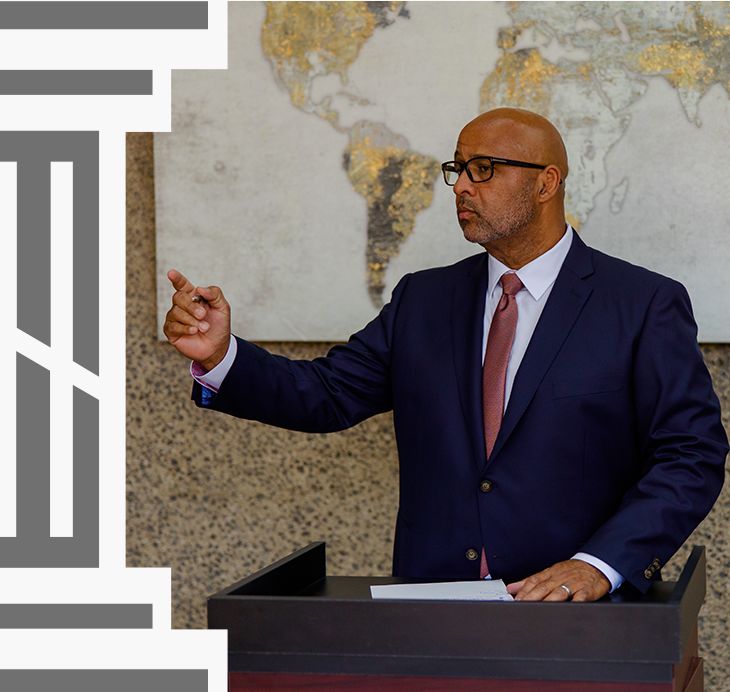 Criminal Defense Cases We Handle
Do not wait to get in touch with a legal professional if you have been arrested. The sooner you get in touch with Sterger Law Group, the sooner we can help you and get to work on your defense. Our capable lawyer may be able to reduce the charges or get them dismissed altogether, but these options may not be available if you wait too long to reach out.
Our Escondido criminal defense attorney is ready to represent you in cases involving:
Our firm also offers an immigration practice and is prepared to handle cases where immigration law and criminal defense law intersect. A criminal conviction can imperil an immigrant's ability to obtain a visa or become a permanent citizen. Being convicted of a deportable offense, such as a felony, can also trigger removal proceedings, even for lawful permanent residents with green cards. We are able to provide comprehensive deportation defense representation and can help you navigate complex issues involving disqualifying criminal histories. Better yet, we can work to avoid a criminal conviction in the first place.
Your case is in good hands when you choose our skilled, attentive attorney. Contact us online or call (760) 280-7900 to start discussing your defense options today.
Schedule a free consultation
Contact Sterger Law Group Today