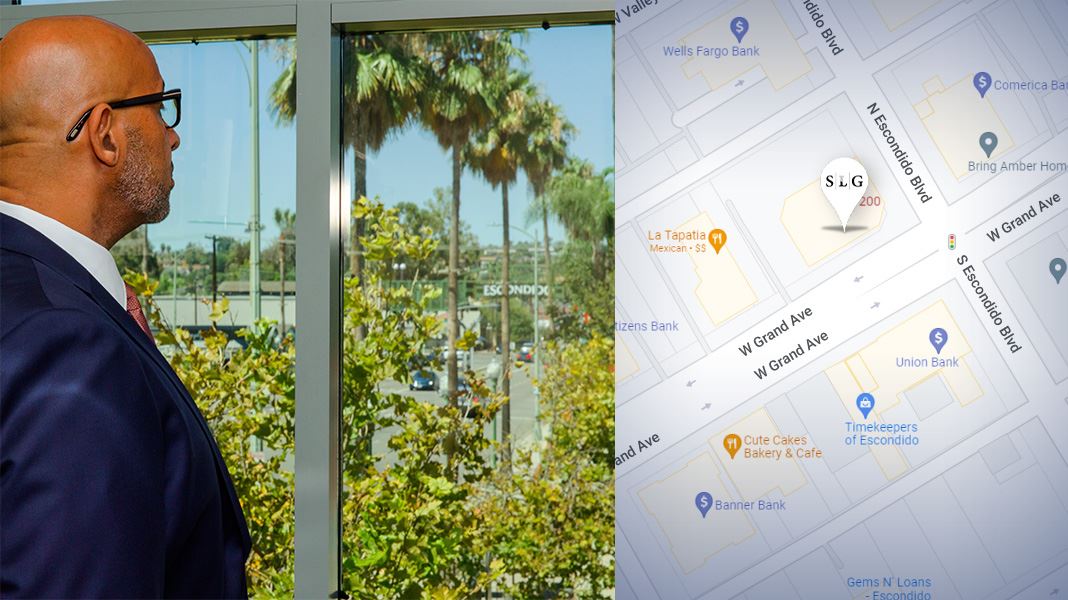 Immigration and Criminal Defense Guidance in Escondido
If you have been charged with a crime or need assistance with an immigration matter, turn to Sterger Law Group. Our experienced attorney is committed to fighting for the little guy and ensuring our community has access to quality legal services. Our criminal defense practice includes representation in cases involving domestic violence, DUI, felonies, theft crimes, violent crimes, and drug crimes. The Immigration Guy can also assist with immigration cases involving family visas, deportation defense, U visas, and the Violence Against Women Act (VAWA). No matter the nature or complexity of your situation, we are always ready to trial and will tirelessly fight to protect your interests every step of the way.
Call (760) 280-7900 to schedule a free initial consultation. We offer flexible payment plans and provide our legal services in English and Spanish.
SCHEDULE A FREE CONSULTATION
Contact Sterger Law Group Today