You Matter Criminal Defense & Immigration Law Firm in Southern California
Sterger Law Group is dedicated to counseling, representing and defending our clients. We will fight for you.
Worldwide Immigration Services and Criminal Defense Representation in California
When deciding who to hire as your legal representative, you should consider who understands what is at stake, who cares about your case, and who is capable of achieving your desired outcome. At Sterger Law Group, our Escondido lawyer has the knowledge, skills, and experience needed to protect and advance your interests. We assist with immigration cases throughout the country and around the world. Our firm also handles criminal defense matters in Carlsbad, Oceanside, Poway, Rancho Bernardo, and Vista.
Our dedication to effectively counseling and defending our clients has earned us a reputation of excellence. Our firm is also committed to representing the little guy and ensuring our communities have access to quality legal representation. No matter the situation, we take the time to listen and strive to bring a personal, attentive touch to our services. You will work with our attorney, who is always prepared to go to court, from beginning to end. Whether you are looking to obtain a green card or have been charged with a felony, we will leverage the full extent of our resources to deliver the best possible result.
Call (760) 280-7900 or contact us online to schedule a free initial consultation with Sterger Law Group Group. Flexible payment options are available, and we offer our legal services in English and Spanish.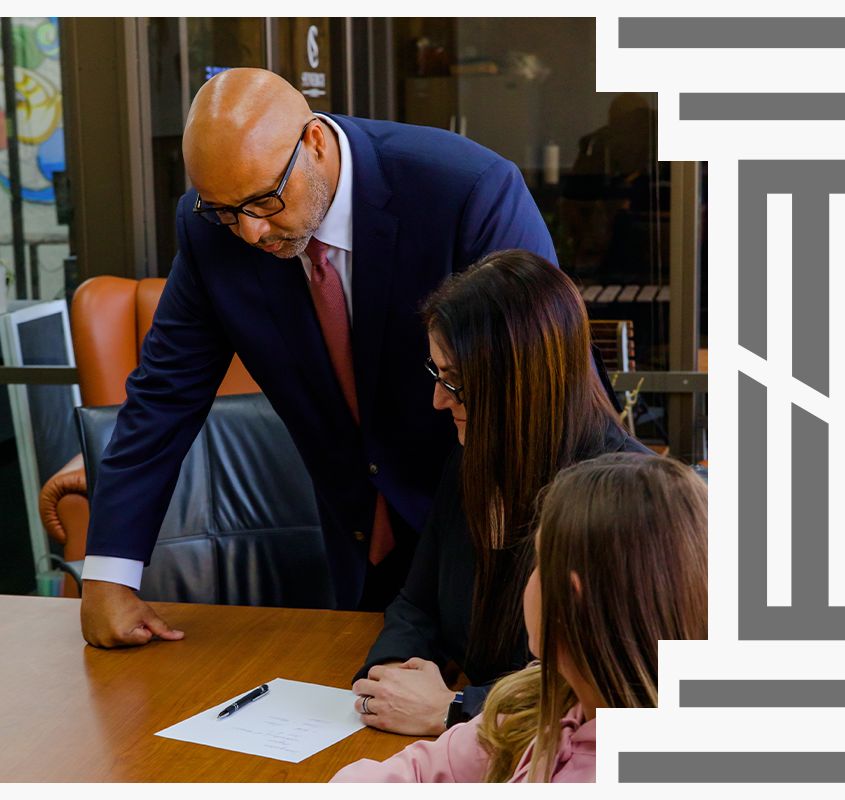 Meet Our Team
dedicated to counseling, representing and defending our clients
Why choose Sterger Law Group?
We believe you matter
Personalized Representation Sterger Law Group takes pride in taking time to listen to your situation and provided a personalized approach to each case.

Free Consultation Sterger Law Group is committed to providing a free consultation to ensure our community has access to quality legal assistance to evaluate their circumstances.

Payment Plans Available Sterger Law Group offers custom payment plans based on client ability and case requirements.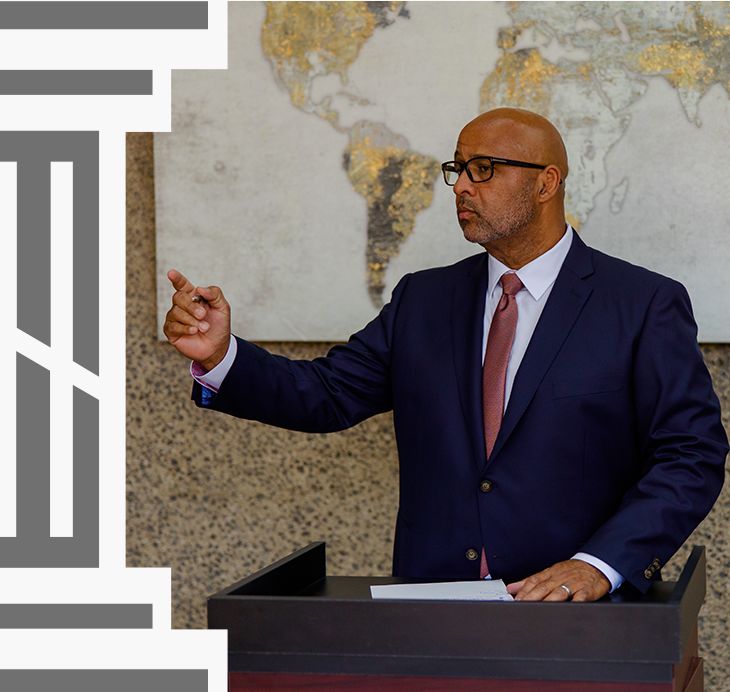 The Immigration Guy Can Help You
Our Escondido attorney understands how to strategically approach complex matters of immigration law. If you are looking to immigrate to the United States but are not sure where to start, we can review your circumstances and identify potential options. We are prepared to aggressively defend you or a loved one in removal proceedings if you are detained or targeted for deportation. Sterger Law Group can also assist with situations where criminal law and immigration law intersect. Even lawful permanent residents can potentially be removed if they are convicted of a deportable offense, but hiring strong defense representation can help you or your loved one avoid adverse outcomes.
If you have concerns about immigration or criminal charges, do not hesitate to contact us online or call (760) 280-7900. We can answer your questions and provide the tailored advice you need to move forward.

"I have known Rick for several years now and I know that he is extremely passionate about his work and I would recommend him to my friends and family."

- Robert W.

"Rick has the expertise to handle all of your immigration issues."

- Scott C.

"Had a zoom consultation and the attorney was very informative and helpful."

- Former Client
Schedule a free consultation
Contact Sterger Law Group Today